Learner Driver Insurance
Learning to drive is a skill and like any other skill it can only be mastered by practice.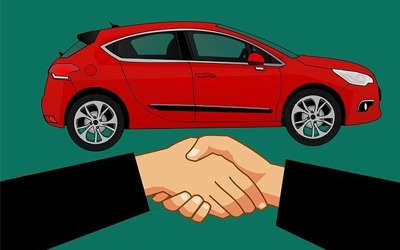 You get the best practice during your driving lessons with the coaching from your instructor but repetition of the skills learnt on your lessons is the fastest way to reach the test standard.
Having your own vehicle or being insured on another car is an excellent way to gain this valuable practice. If you inform our your instructor you are getting private practice in between your lessons then they can provide you with a list of things to be practiced so your accompanying driver is fully aware of what skills need to be encouraged during the sessions.
To be able to drive your own car or use another vehicle by law you have to be insured to drive that car.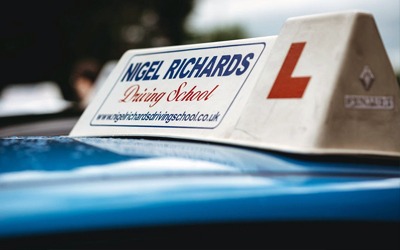 We get many requests from pupils and parents on where to find suitable insurance so we thought we would put a page together to share the companies we have found most useful from feedback from our pupils.
Some companies offer insurance upto passing test and after, others will insure only whilst learning. Many will insure for as short a time as one week which can serve well leading up to a test. This can be ideal preparation for the test, as there is no better substitute for getting miles on the road leading up to test day
Costs will vary according to location and vehicle type. Also most young driver insurance policies require a "Black Box" to be fitted to monitor you new drivers performance, not having one of these installed can significantly affect the cost.
We hope you find the list useful as it will save you time searching and hopefully make the whole task of insurance and getting practice much easier.
Company Name
Abitasse officiis, justo possimus consectetuer leo. Aenean tristique! Voluptate, possimus aliquip? Error eveniet facere iste ad integer placerat! Mus fuga. Minim facilis. Exercitationem proident nulla temporibus deserunt?