Areas Covered
Originally formed in Wrexham our excellent reputation has increased demand for our services. This has resulted in us now expanding to cover the neighbouring areas of Chester, Oswestry, Mold and Whitchurch.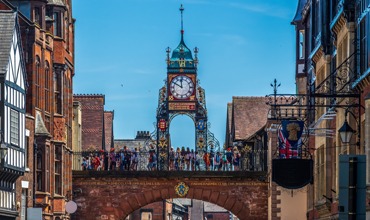 Driving Lessons Chester
With Chester driving test centre having now moved out to the Chestergates Business Park it allows much more use of fast moving roads such as the A55. So enabling more real life driving situations to be encountered along with the usual challenging Chester city routes. A superb mix of situations makes it a great test centre.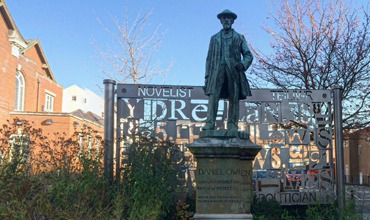 Driving Lessons Mold
The market town of Mold no longer has a driving test centre. Therefore candidates have to use a neighbouring centre for driving test purposes. Nevertheless Mold provides great variety of of roads from the twisty, steep Love Lane to the A55 dual carriageway. These enable anyone to prepare well enugh here for a driving test at any test centre.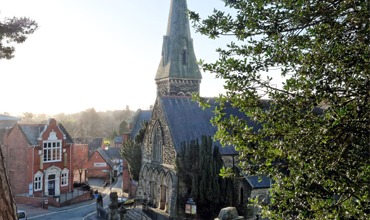 Driving Lessons Oswestry
The Wales, English border town of Oswestry provides many rural test routes starting from the centre on Maesbury Road industrial estate. Often heading out towards Whittington and Gobowen along the country roads with a return down the wide A483 or back through the town centre roads such as Victoria or Ferrers road area.
Driving Lessons Whitchurch
Shropshire's market town of Whitchurch has a small driving test centre with no car park. Tests start from the road outside the Pauls Moss centre. There is just the one stretch of dual carriageway of the A41 towards Prees Heath. Many good training routes make use of country roads towards villages such as Bronnington or Tilstock.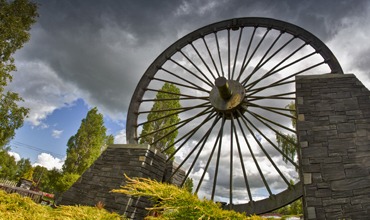 Driving Lessons Wrexham
Wrexham offers challenges for all types of drivers. The good stretch of A483 dual carriageway provides access to many of the large roundabouts such as Gresford, Plas Coch and Rhostyllen. From the villages of Ruabon to the east and Marford to the west any type of road can be experienced. A superb training ground for any driver!