Free Advice
Nigel Richards Driving School have been established in Wrexham since 1994.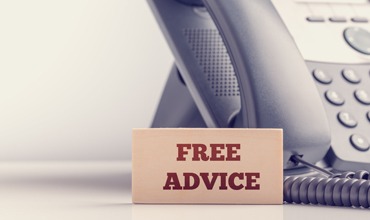 Nigel Richards was the sole instructor back then and it was during 2010 that new driving instructors joined the team to become a true driving school. The school grew quickly over the next two years to over 30 driving instructors and expanded from the headquarters in Wrexham to cover the towns of Mold and Oswestry
The driving school is now one of the premier suppliers of male, female, manual learner lessons throughout the county of Wrexham. Refresher and familiarisation lessons are also available.
Customers will benefit from local family values with Nigel Richards – school owner, Susan Richards and all our instuctors which include expupils!
Local customer reviews also play a huge part in attracting a regular supply of new customers. In recent years we have become a customer review society and most of us now read several reviews before making a purchase.
Visitors are able to select the area that is closest to them and read the local information.
Visitors will also be able to view the "Meet The Team" page to view the individual driving instructors that conduct driving lessons in that particular town or City and check out what they look like, their tuition vehicle and perhaps more importantly, what previous customers have to say about their tuition.
Nigel Richards Driving School offer "success Based Lessons", so what exactly does that mean? It means that each driving lesson is constructed to both build confidence as well as learning new skills or building on existing skills. The school conducts client centred lessons, which involves pupil interaction as to what will be covered on each session and how and why it fits in to the learning syllabus.
Each lesson will commence with an interactive discussion to establish the subject to be covered. It's important that pupils completely understand what the objective of each lesson is and what they are looking to achieve during the session. A successful lesson is one that can be measured from the setting of the objective to the closing summary to ascertain what has been learnt and how that knowledge and skill will take the learner closer to their goal of successfully passing their driving test and keeping them safe on Britain's roads.
Visitors to this website will also find information on, what is a driving school, what makes a good driving lesson, what defines a driving instructor, how to gauge quality driving lessons, driving with parents, tips on how to choose your driving instructor and the 8 success steps guide to a 1st time pass.
Other useful articles can be found on; how to apply for your 1st provisional licence, booking your theory test and information on your practical driving test.
Please explore our website and read what we have to offer. Should you come to the conclusion that we would be your best option to prepare you for your driving test, then simply call our customer services number from the relevant area page and Andy and Sandra will be delighted to listen to your requirements, check current availability and match you with one of our local instructors.